The content on this website is provided by machine translation and has a risk of containing errors. Please confirm with the organizer about the detail before you go.
Hakuju Hall 20th Anniversary Gala Concert
Unofficial
2023/10/04(We.) 19:00 Starting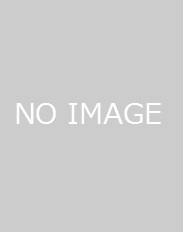 Hakuju Hall, which opened in October 2003, will celebrate its 20th anniversary this year. To celebrate this milestone, a gala concert will be held with a splendid lineup of members who have been associated with Hakuju Hall. The members are Mie Kobayashi, violin; Yoshiko Kawamoto, viola; Yoko Hasegawa, cello; Koji Ohagi, guitar; Michiko Hayashi, mezzo-soprano; Yuko Mifune, piano; and Kimitaka Hirano, saxophone. We will celebrate the 20th anniversary of Hakuju Hall, which boasts a rich resonance, with a variety of familiar masterpieces by seven of Japan's finest musicians who have performed at "Hakuju s Great East Japan Earthquake Charity Concerts" over the past 10 years.
Performer
Michiko Hayashi

mezzo-soprano

Kimitaka Hirano

saxophone
Admission and ticket purchase
How to buy

Official page:
※This content is based on the information at the time it was posted by the management team of Concert Square. It may differ from the latest official information, so please be sure to check the organizer's web page or official media before you go to the concert.